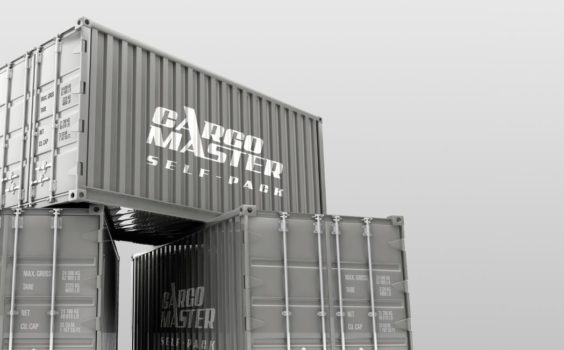 SEA FREIGHT MELBOURNE
Welcome to our site Sea Freight Companies Melbourne. Are you looking for sea freight shipping services to or from Melbourne? CargoMaster can help. CargoMaster  is an Australian based International Freight Melbourne . When you call on CargoMaster to help with your sea freight your backed by a sea freight operator with over 30 years experience moving freight to and from Melbourne. CargoMaster offers a broad range of sea freight services Melbourne, including shipping containers (20′ and 40′) high cube containers and flat racks (for break bulk sea freight), heavy shipping services. CargoMaster clients range from big business, to Government departments, small business to self pack international shipping containers for families moving overseas. International shipping Melbourne, containers from Melbourne – world-wide, contact Australia's renowned Sea freight specialists CargoMaster today!
info@cargomaster.com.au
"Cargomaster moving sea cargo with security, integrity and professionalism" 

CALL CARGOMASTER: 1300 767 136
Self pack removals offer a cost effective alternative to expensive international removalists, with CargoMaster's self-pack moving containers you are in control of your overseas move. Professional services from Melbourne and most of Victoria, vessels sailing to over 700 destinations.
FAQ ABOUT SEA FREIGHT MELBOURNE 
"What does sea freight mean"
"Sea Freight is the transportation of commodities in a cargo vessel. There are many different types of sea freight. The most common sea freight is commodities transported in bulk carriers and commodities transported by shipping containers. Sea freight is the worlds oldest method of transporting goods internationally"
"Is sea freight cheaper than air freight"
"Generally yes, sea freight is considered the cheapest way to move commodities around the world" Sea freight has a longer transit time compared to air freight. Sea freight shipments are in most cases bigger and heavier than air freight"
"How long does sea freight take"
"Sea freight has a longer transit time than air freight. The transit time of sea freight will depend on the origin and destination of the freight and the type of sea freight service used"
"Does CargoMaster handle sea freight Australia to the Pacific Islands"
"Yes, CargoMaster offers sea freight services to most Islands in the Pacific and has been doing so for over 20 years. Call CargoMaster for a sea freight quote" 
"How much does it cost to ship a 20ft container"
"Sea freight quotes are available anytime simply call CargoMaster. There is no standard sea freight rates, Sea freight cost will depend upon the origin and destination and size of your goods"
"What is the best sea freight company"
"CargoMaster is one of Australia's most trusted sea freight companies, CargoMaster offers over 20 years looking after international sea freight shipping from and to Australia"
"Where do we get sea freight rates from Australia"
"Easy, contact CargoMaster for sea freight rates from Sydney, Melbourne, Brisbane, Perth, Adelaide, Newcastle, Port Hedland, Townsville and Darwin. Vessel sailing weekly to all corners of the globe"
INTERNATIONAL SHIPPING MELBOURNE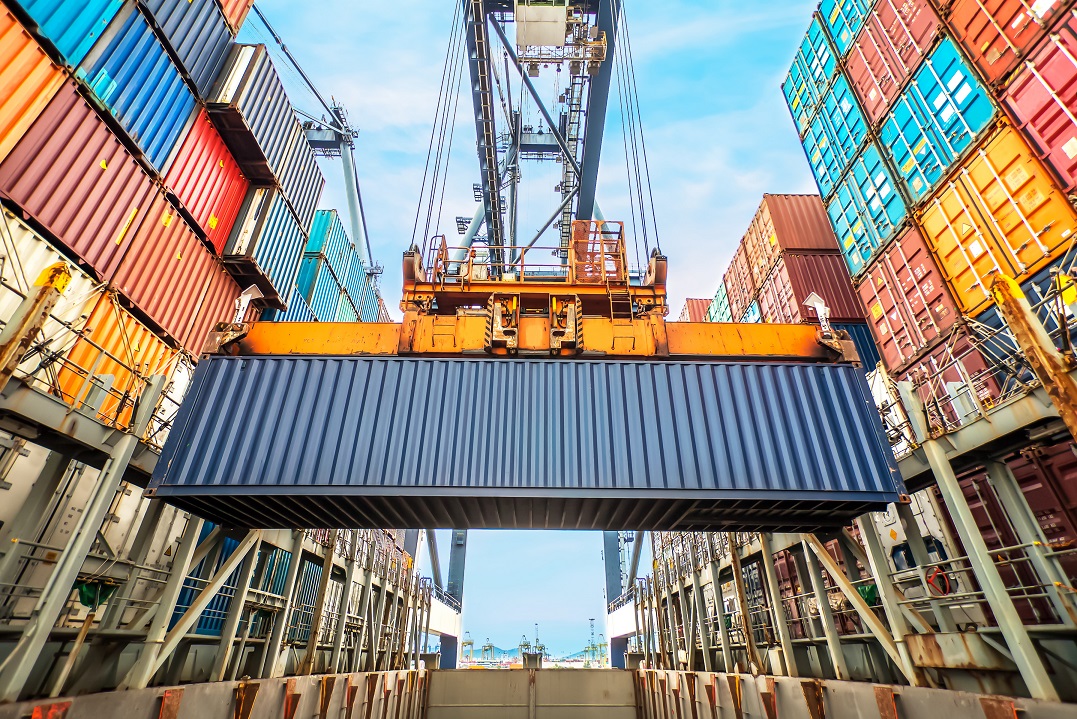 "CARGOMASTER KNOW HOW COMES WITH 35 YEARS EXPERIENCE" 
SEA FREIGHT SPECIALIST CALL NOW: 1300 767 136
CargoMaster works with a wide range of clients, from private individuals to government departments.
If you need to ship cargo overseas or you are considering an international relocation or move overseas, CargoMaster Australia KNOW- HOW to get your goods overseas safely and cost effectively.
CONTACT OUR FRIENDLY TEAM TODAY: Email: info@cargomaster.com.au
CargoMaster will save you too!
CONTACT OUR FRIENDLY TEAM TODAY: Email: info@cargomaster.com.au
CargoMaster will save you too!